Knowing yourself is the beginning of all wisdom.Aristotle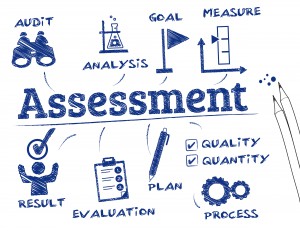 Personality, attitude and beliefs that have an impact on business are difficult to measure. Therefore, the need for using Psychometric tools, which not only has a scientific approach to measurement but also ensures standardization, reliability and validity.
Belief + Behavior = Business success
Going by this universal formula, Siksha is a certified partner with globally renowned psychometric tools that brings a world-class evaluation system to measure individuals'/ Teams' orientation to professional success. The outcome of the assessment helps us evolve a customized talent development roadmap aligned to any organization's desired state of performance.